Jiangning Campus, May 5 2016 -- As running become part of life for more and more students, marathon turns to be a fashion. "Computers can be shut down and mobile phones can be turned off. Embrace the great outdoors!" called Dr. XU Hui, CPC Secretary of CPU in his opening speech for this 5km race.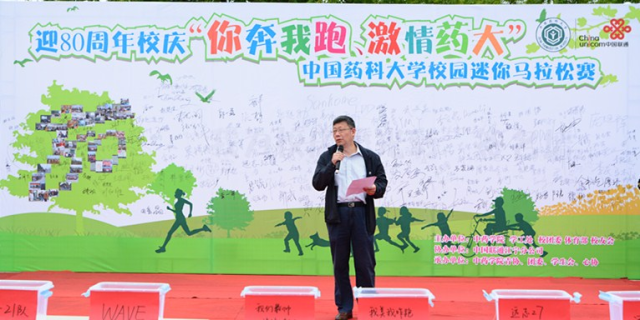 Prof. LU Tao, Vice President of CPU blasted the starting gun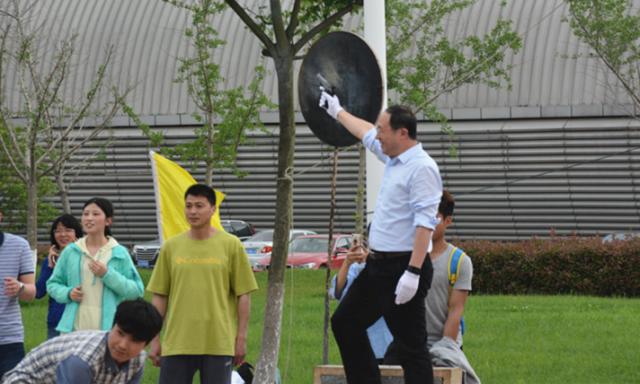 600 courageous souls including alumni, faculty and students took part this year with great number of audiences cheering and supporting their favorite runner group via WeChat. Group performances were displayed themed on CPU's 80th Anniversary.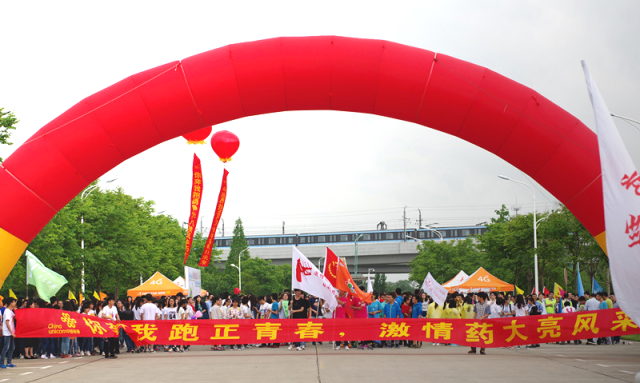 This event was also reported by NetEase www.163.com.