The opening ceremony of the first short-term pharmacy training program for students from Sudan was held in Multifunctional Classroom A105, Jiangning Campus on April 26. Mr. Shi Zhixiang, Deputy Director of International Office, Dr. Ayman Yahia Waddad Ahmed, Vice Dean of College of Pharmacy, Dr. Maha Mirghani Abdalla Maatoug, Director of Department of Clinical Pharmacy as well as 41 international students from College of Pharmacy,University of Gezira, Sudan attended the ceremony.

On the opening ceremony, Deputy Director Shi Zhixiang first extended his warm welcome to all the guests and students and then introduced the history, the teaching and research developments as well as the international student education of CPU. He also expressed his sincere hope that this training program can help further improve students' academic level but also deepen their understanding of CPU and China.
The 7-day training program started on April 26 and ended on May 2. The training content was rich and targeted, including understanding CPU, practical training at simulated pharmacy, GMP training, introduction and identification of Chinese herbal medicine, specimen making at Botanical garden, and field studies at the experiment center of College of Sciences, Simcere Pharmaceutical Company and Gulou Hospital, which received a warm welcome from all the students.
This program has won a very rewarding experience for publicizing CPU, attracting more elite international students, expanding the scale of short-term international students. In the future, Office of International Exchange and Cooperation will highlight CPU characteristics and conduct more short-term programs and attract more international students to study and train at CPU. Meanwhile, the Office has also launched the advanced pharmacy training program for personnel from universities, governments and pharmaceutical companies abroad.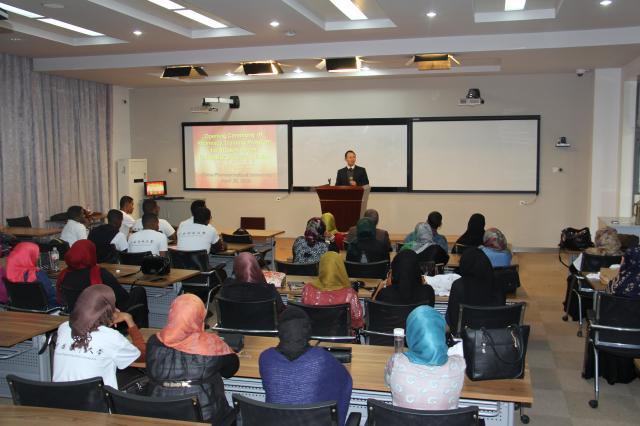 Opening Ceremony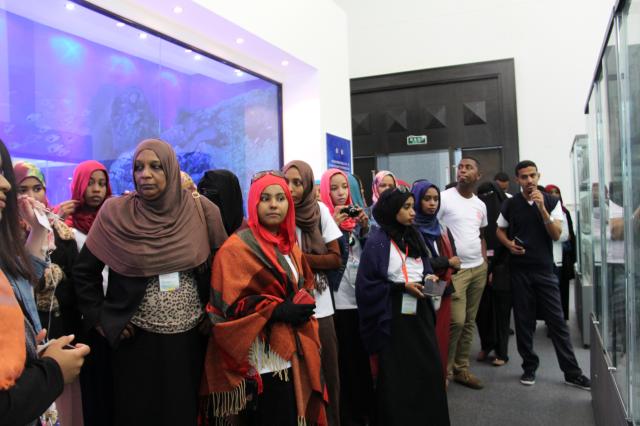 Visit to Pharmaceutical Museum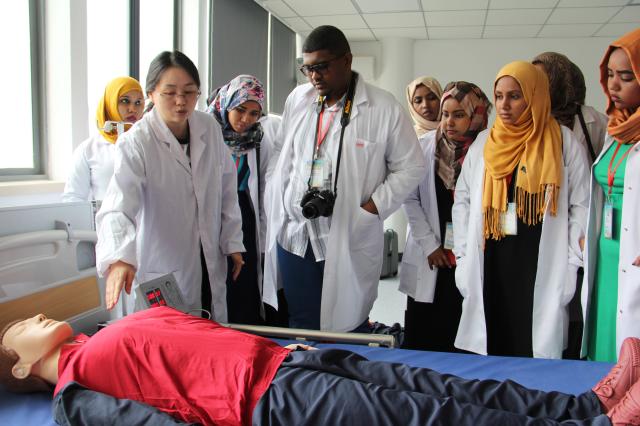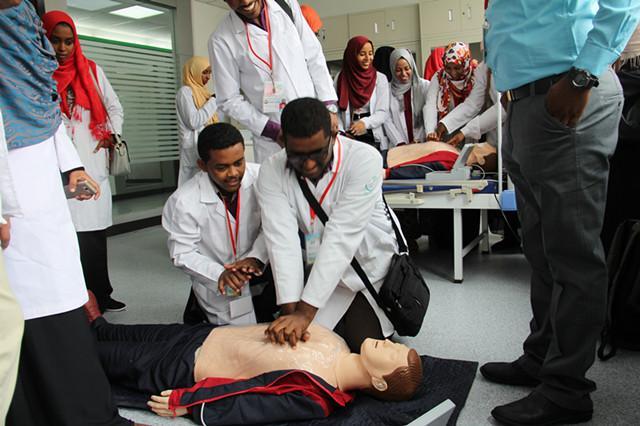 Training at Simulated Pharmacy 1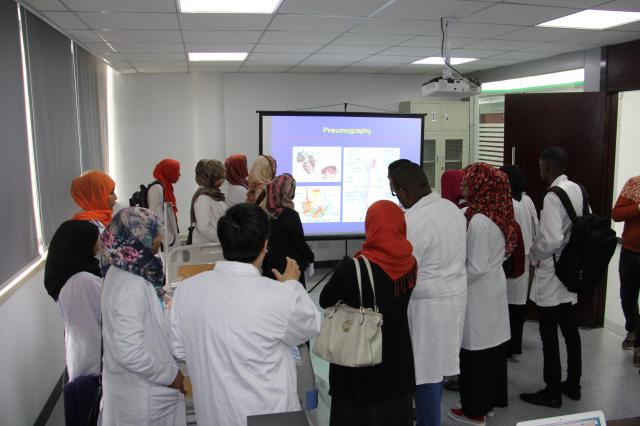 Training at Simulated Pharmacy 2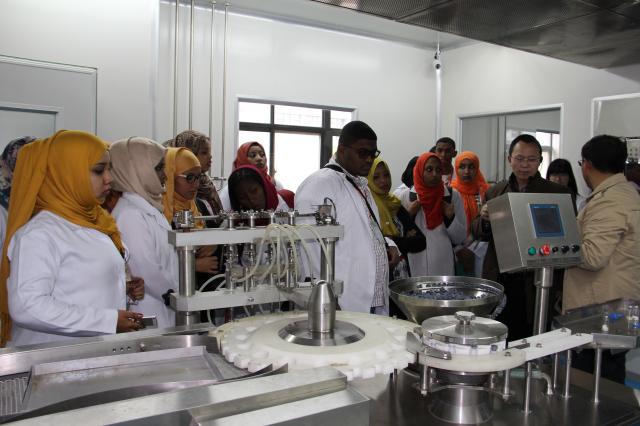 GMP Traning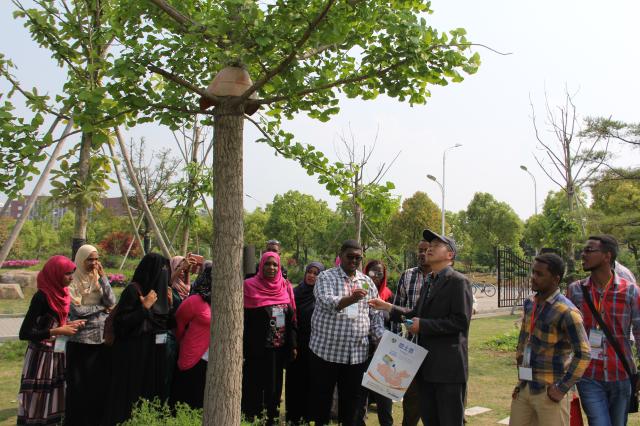 Identification of TCM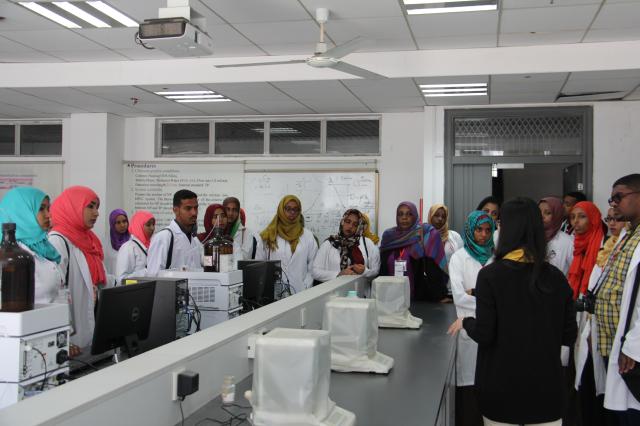 Training at Experiment Center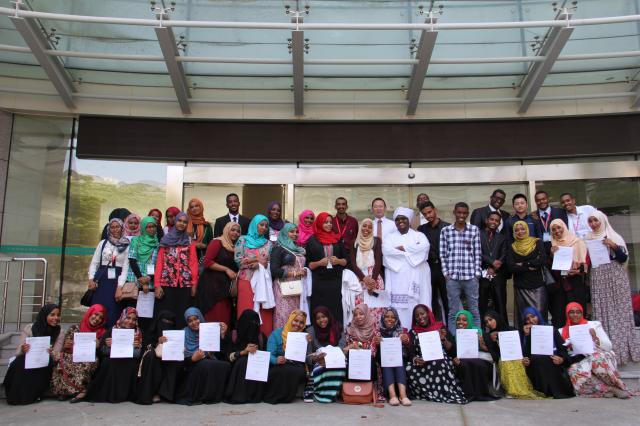 Closing Ceremony