August 25 to September 2, 2016: Vice president YAO Wenbing leads the CPU delegation on tour of the 76th International Pharmaceutical Federation (FIP) World Congress held in Argentina. The delegation consists of Professor YOU Qidong from School of Pharmacy, Professor XU Xiaoyuan the Director of International Exchange and Cooperation Office, Mr. ZHANG Yangbin the Deputy Director of the President's Office, and Ms. FAN Chenlin the Deputy Director of Academic Affairs Office.
During the conference, the delegation participated in the Dean's Forum on pharmacy to exchange ideas on pharmacy educational reform and future development with the deans of schools of pharmacy around the world, making introductions to China Pharmaceutical University as well. They discussed the preparatory work for the Global Pharmaceutical Education Conference to be held in November 2016 in Nanjing, visit Professor Philip J Schneider, Chair of FIP World Congress Pharmacy Education Chairman of the Global Assembly, and met the FIP Secretariat to learn about the preparation of conference.
After the conference, the delegation visited the University of Sao Paulo, Brazil (Universidade de São Paulo). The University was founded in 1934 as Brazil's first and largest modern comprehensive higher education institution with QS ranking No.145 in 2015. Meeting with Dr. Claudio the Minister of Foreign Affairs and Prof. Elizabeth the Dean of School of Pharmacy, the two universities signed a Memorandum of Understanding for research collaboration and student short-term exchange. The University of Sao Paulo will send visiting students to CPU for the 2016 FIP forum.
This tour offers a broad-based understanding of communication between CPU delegation, FIP, American Academy of Clinical Pharmacists (AACP), American Council on Pharmaceutical Education (ACPE), and the University of Sao Paulo. It allows for further development between CPU and South American institutions.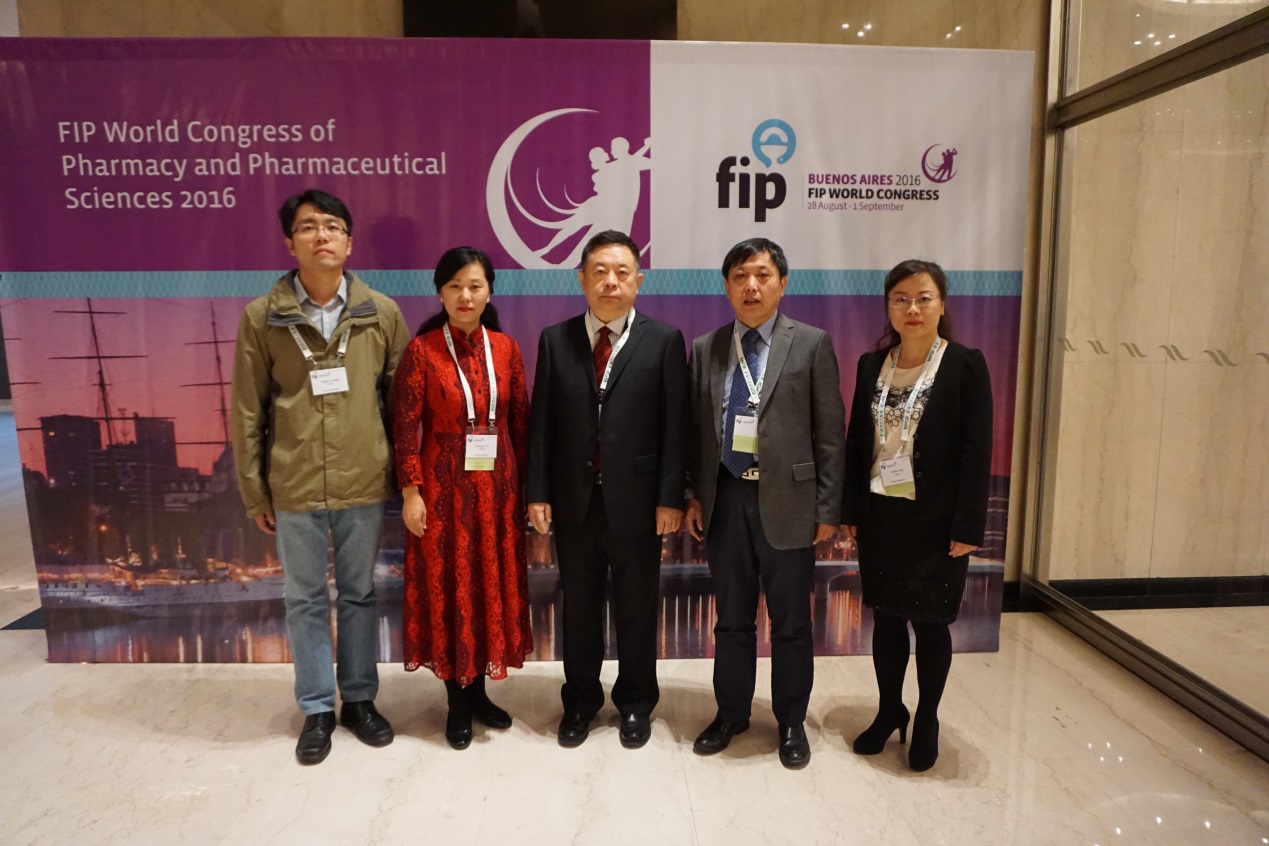 The Delegation Attending the 76th International Pharmaceutical Federation (FIP) World Congress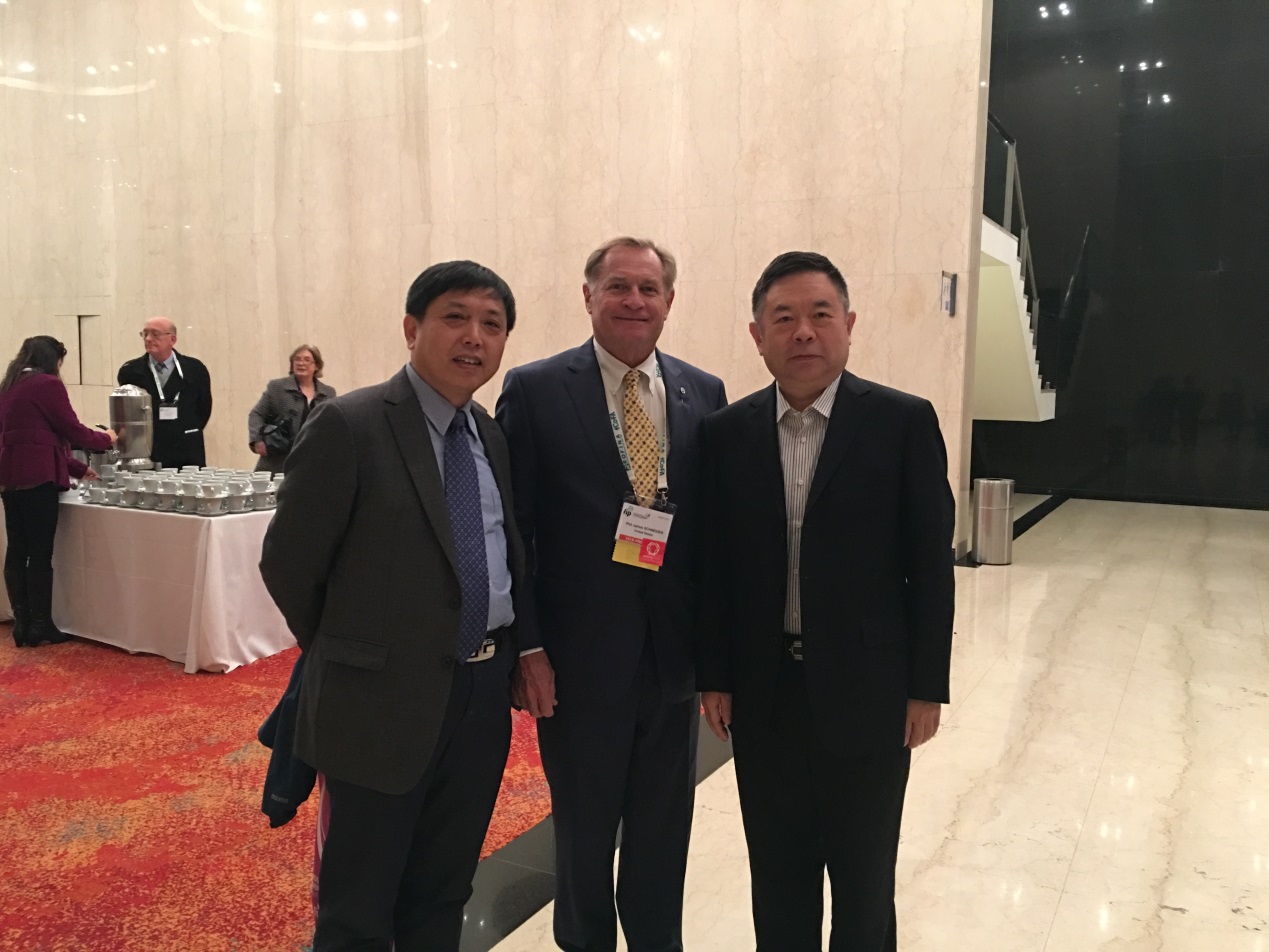 Visiting Prof. Phillip, Chair of 2016 FIP Congress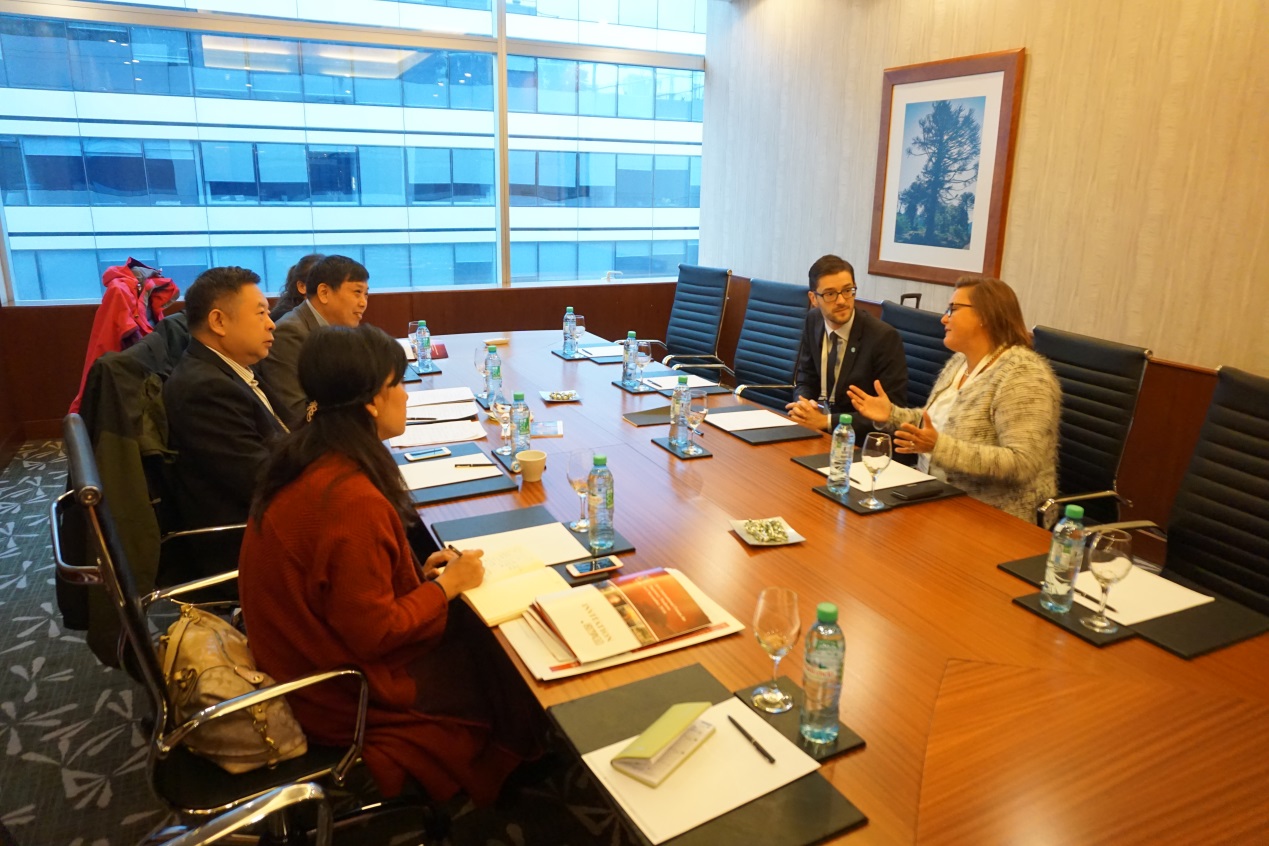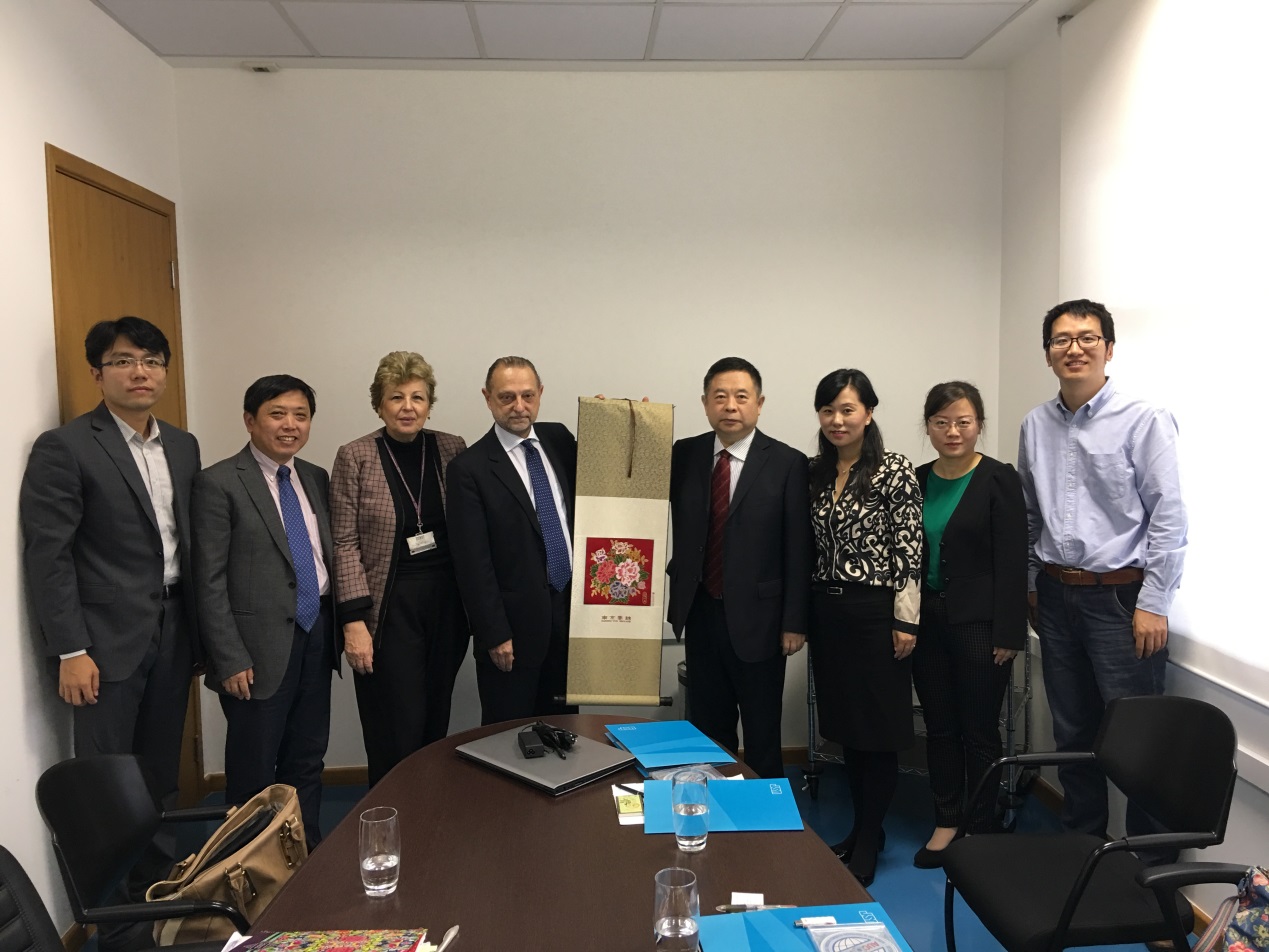 Visiting the University of Sao Paulo, Brazil