CPU's first two-week Pharmacy Experience Program (PEP) for pharmacy students from CPU and its partner institutions, including University of Southern California, University of the Pacific and University of Strathclyde, came to a successful end on June 12. Ms. Xu Xioayuan, Director of International Office and Mr. Shi Zhixiang, Deputy Director of International Office, attended the opening and closing ceremonies.

In the opening ceremony, Director Xu extended her warm welcome to all the students joining the program. She briefly introduced the history, the teaching and research development as well as the international students education of CPU. She sincerely hoped that the program could help deepen all the students' understanding of CPU and of China, while broadening their global vision and deepening their academic knowledge.
With its strong pharmaceutical programs, CPU will make more efforts to develop its international students education through its various long-term and short-time programs. The newly-initiated PEP program will bring us more experience in better publicizing the school and attracting more overseas universities, governmental agencies and pharmaceutical companies to join the various training programs at CPU. It will help improve CPU's popularity in Europe and North America, and attract more students from these regions to come to study in China Pharmaceutical University.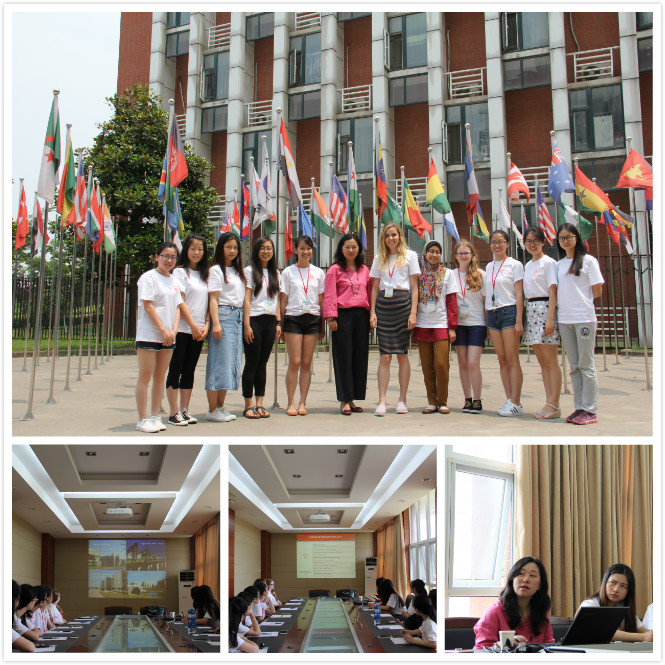 Opening Ceremony: CPU Introduction by Director XU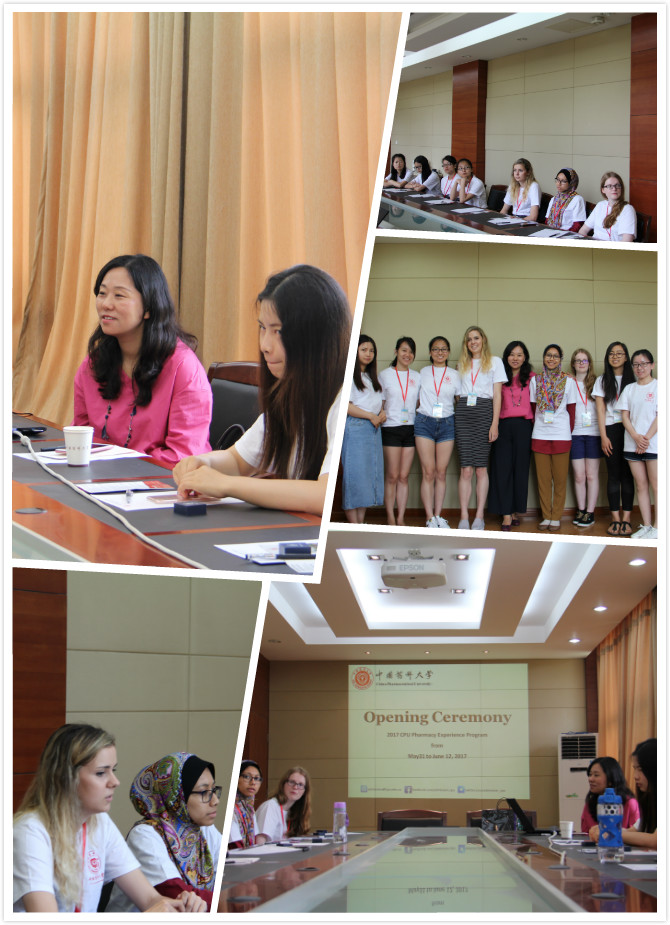 Interaction with students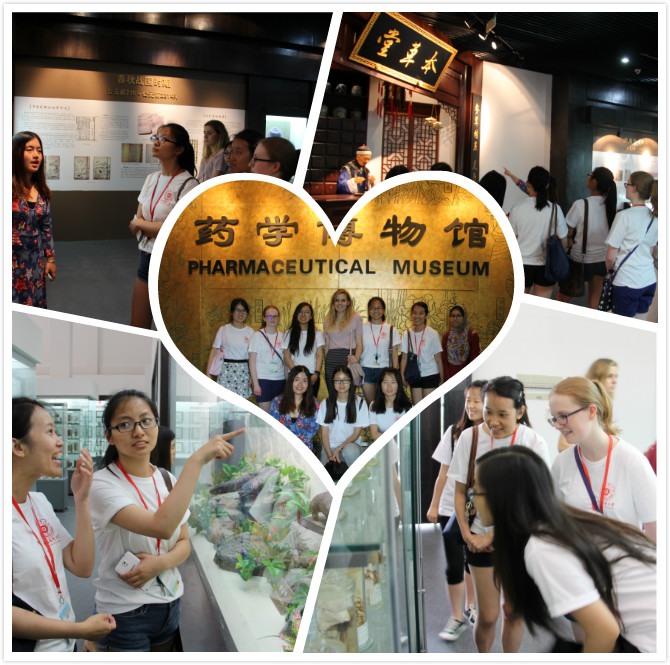 Visit to Pharmaceutical Museum
All the courses of this program taught in English are rich in content and varied in form, with both classes and visits, involving Chinese Pharmacy Education, Chinese Drug Administration, Phamarcoeconomics, Chinese Materia Medica and Chinese Culture. Besides the courses and field trips, various cultural activities were also held with the support from some schools and departments, which helped all the participants better understand the unique charms of TCM.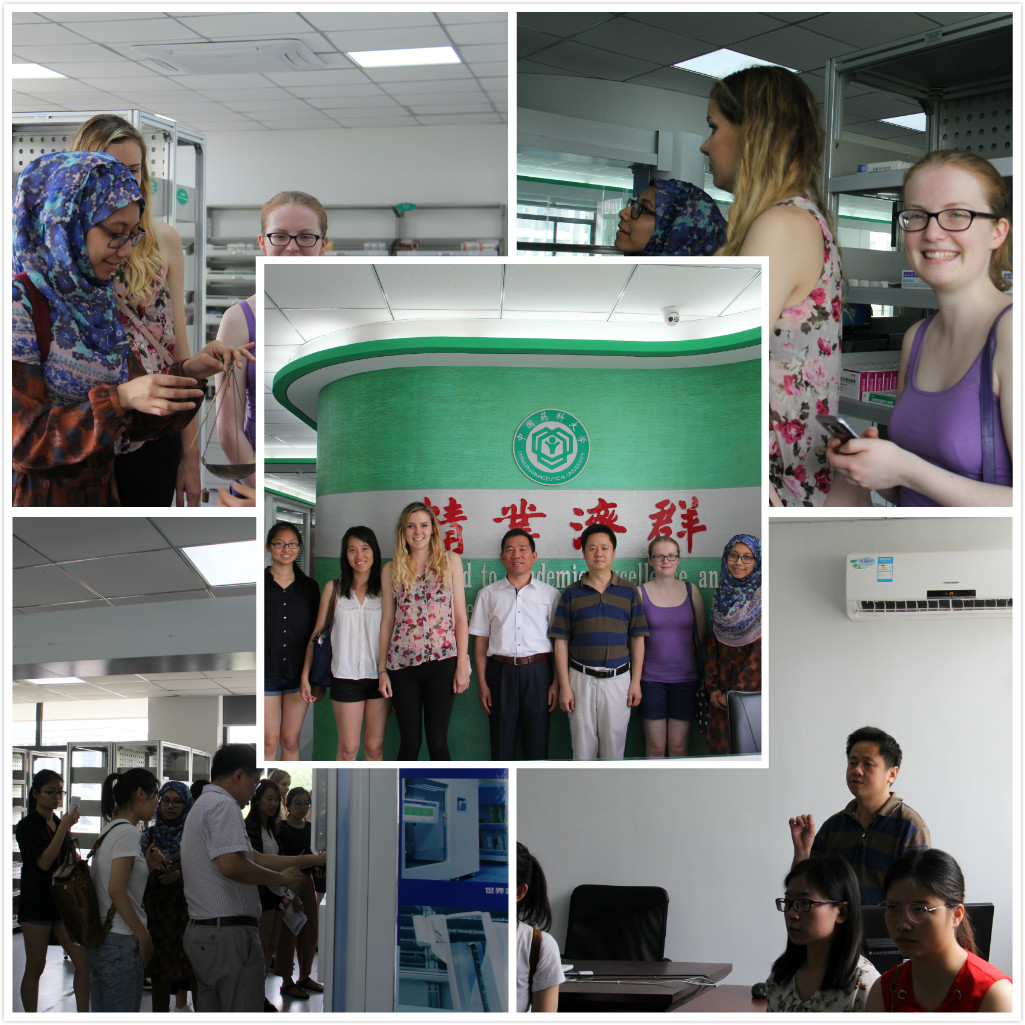 Training at Simulation Pharmacy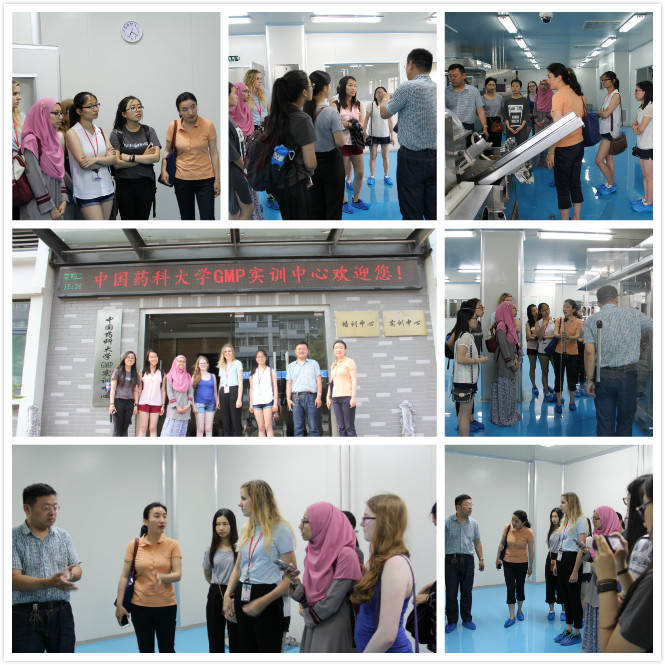 Training at GMP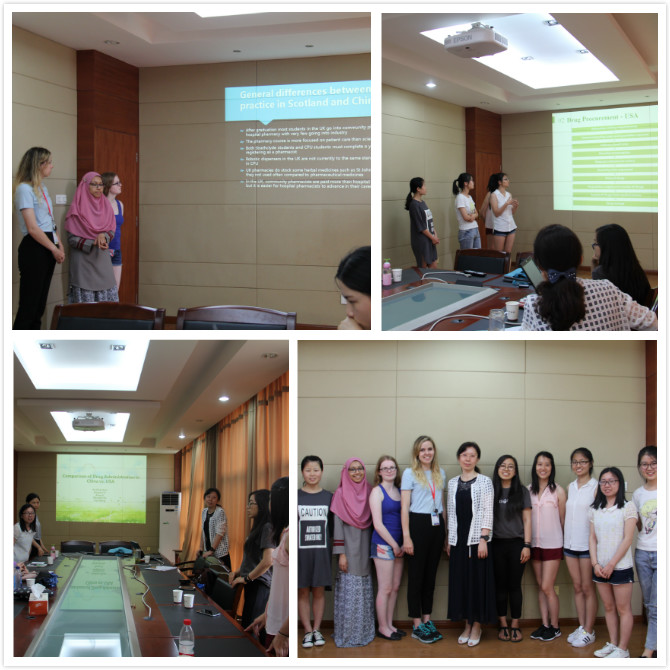 Seminar on drug administration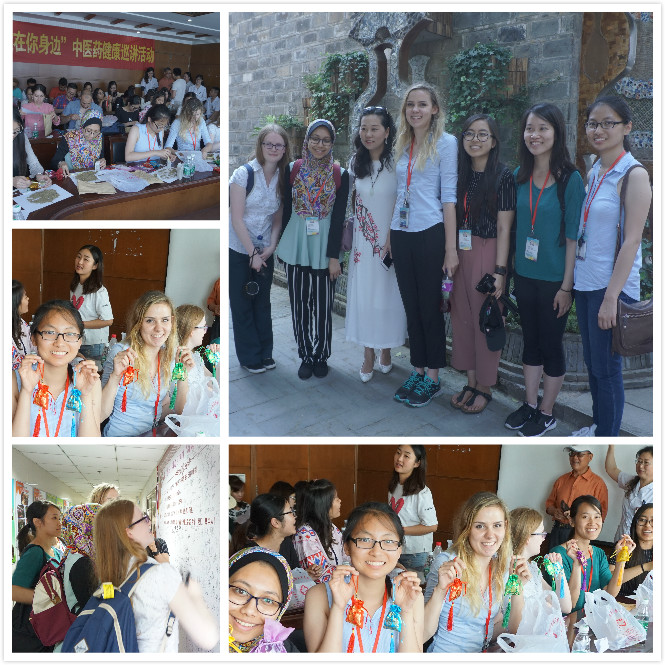 Training at Qinhuai Chinese Medicine Hospital & making TCM sweet bursa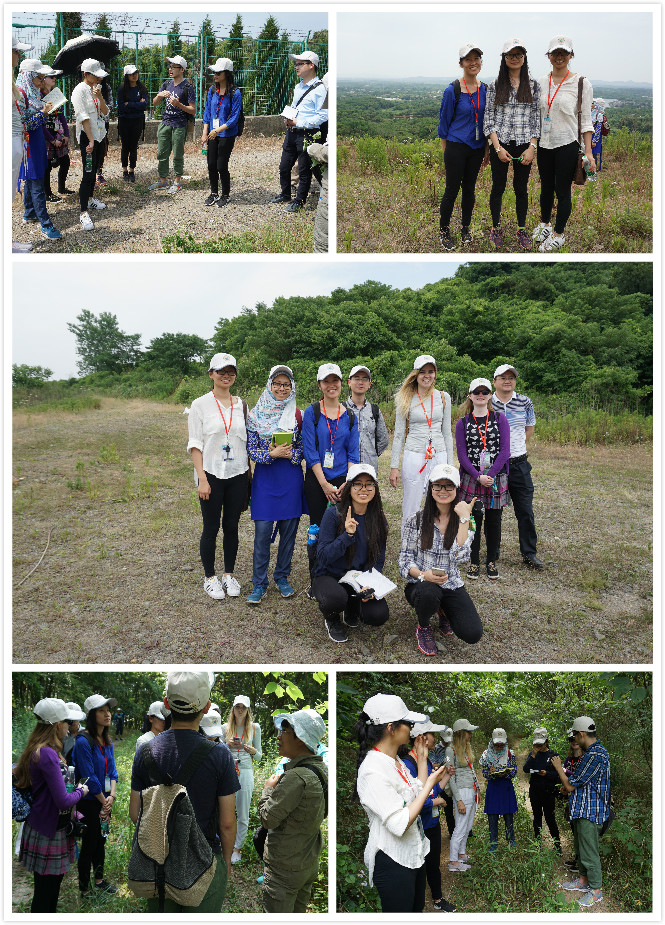 Herbs Gathering and identifying in Mountain JI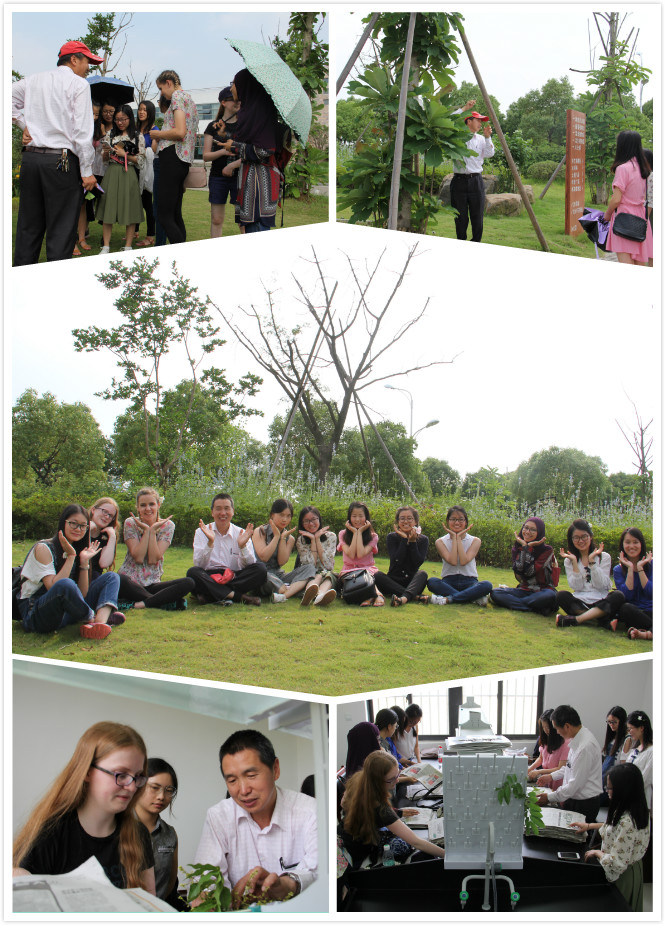 Training at CPU Botanical Garden & specimen-making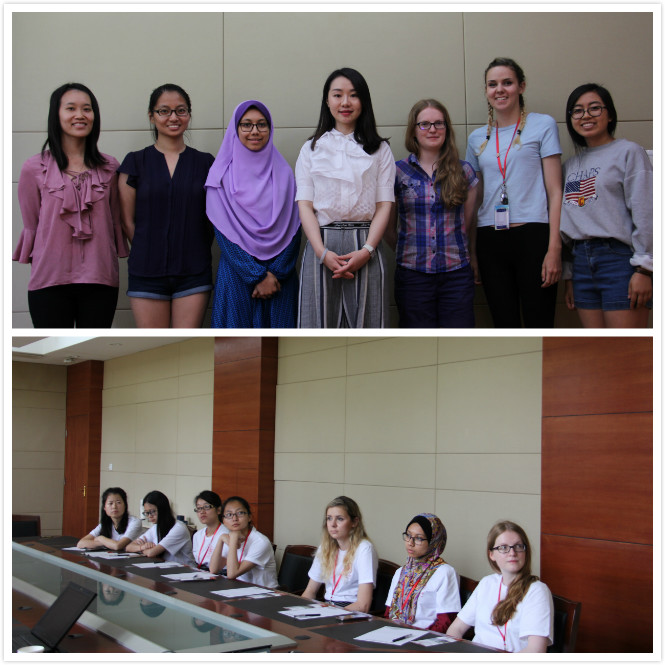 Workshop on pharmacoeconimics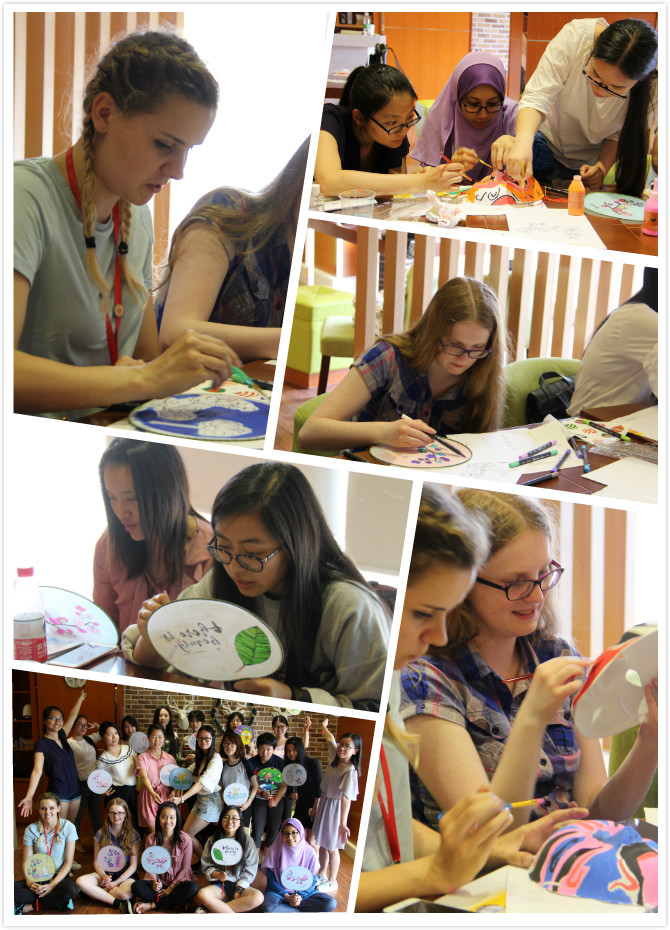 Cultural activity with students from CPU English Department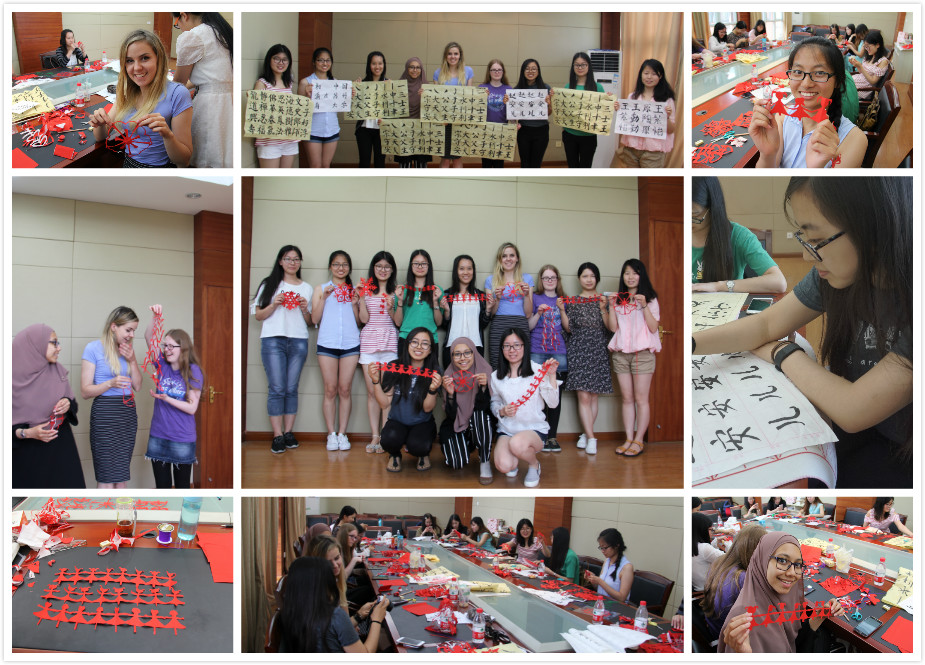 Cultural activity with students from SICA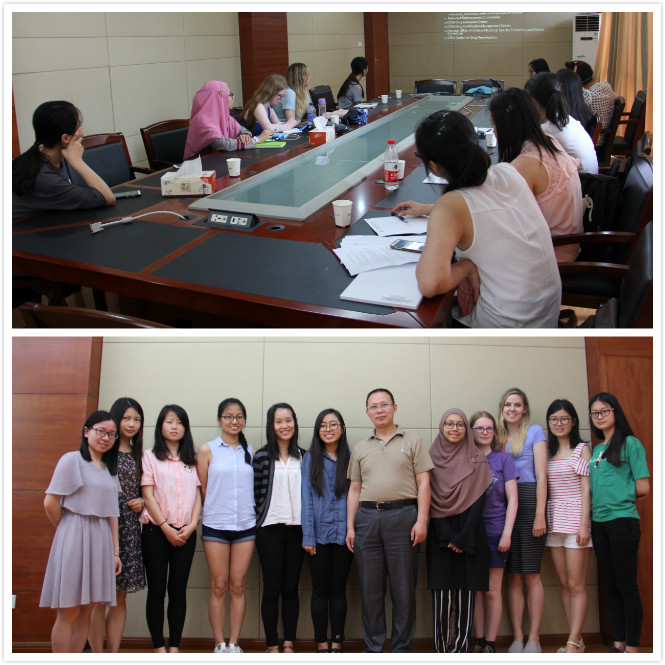 Lecture on Chinese Culture

In the closing ceremony, Director XU and Deputy Director Shi all addressed the closing speech on behalf on CPU, expressed their thanks to students for their support and attendance, with the hopethat students can share their experience in the program with their classmates and friends so as to attract more excellent international pharmacy students to join the program.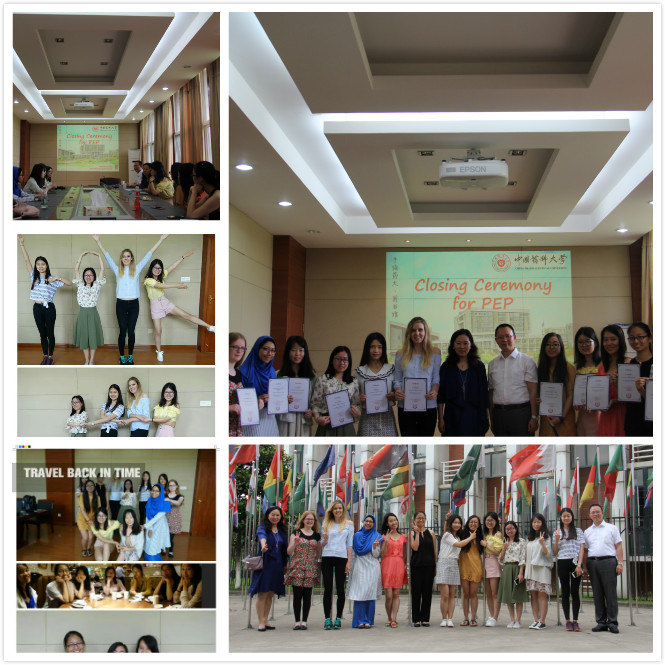 Closing Ceremony