Oct. 29 to Nov.5, 2017: A CPU delegation led by Prof. XU Hui, the Secretary of Communist Party of China (CPC) China Pharmaceutical University Committee, paid an official visit to Poland and Hungary, with Prof. HAO Haiping the Dean of School of Pharmacy, Prof. CHEN Yongfa from the School of International Pharmaceutical Business and Dr. XU Xiaoyuan the Director of Office of International Exchange & Cooperation. The delegation visited University of Gdansk and Medical University of Warsaw in Poland, and then University of Debrecen and University of Pecs in Hungary, receiving a warm welcome from the presidents, deans and department chairs from those universities.
During the visit, Secretary XU introducedCPU's advantages and achievements in pharmacy education and scientific research to the four universities and expressed the willingness of CPU to actively promote its cooperation with universities in Poland and Hungary under China's "Belt and Road Initiative". Director XU Xiaoyuan introduced CPU'steaching & research facilitiesas well as its ambitious drive of internationalization. Dean HAO Haiping made a presentation on CPU's research and development of novel drugs. Subsequently, CPU and its new partnerinstitutions held discussions and exchanged ideas on cooperation in such fields as faculty exchange, doctoral training, exchange of undergraduates, research cooperation, short-term projects and dual-degree programs, with a lot of consensus on bilateral cooperation. CPU signed memorandums of bilateral cooperation with University of Gdansk and University of Debrecen respectively. Besides, Medical University of Warsaw and University of Pecs also confirmed their agreement to sign the MOU with CPU as soon as possible.
During the visit, the delegation also visited the Chinese embassy in Poland. Ambassador XU Jian met the delegation and expressed their full support for the cooperation and exchange between CPU and Polish universities.
Poland and Hungary are important countries in central and eastern Europe along the "Belt and Road."This visit is an important part of CPU's efforts to implement the "Belt and Road Initiative". The Office of International Exchange & Cooperation will coordinate resourcesto actively promote CPU's cooperation with universities incentral and eastern European countries along the "Belt and Road", to serve the overall national diplomacy, to help the Chinese pharmaceutical enterprises to go global, and to create an international brand of Chinese pharmacy education.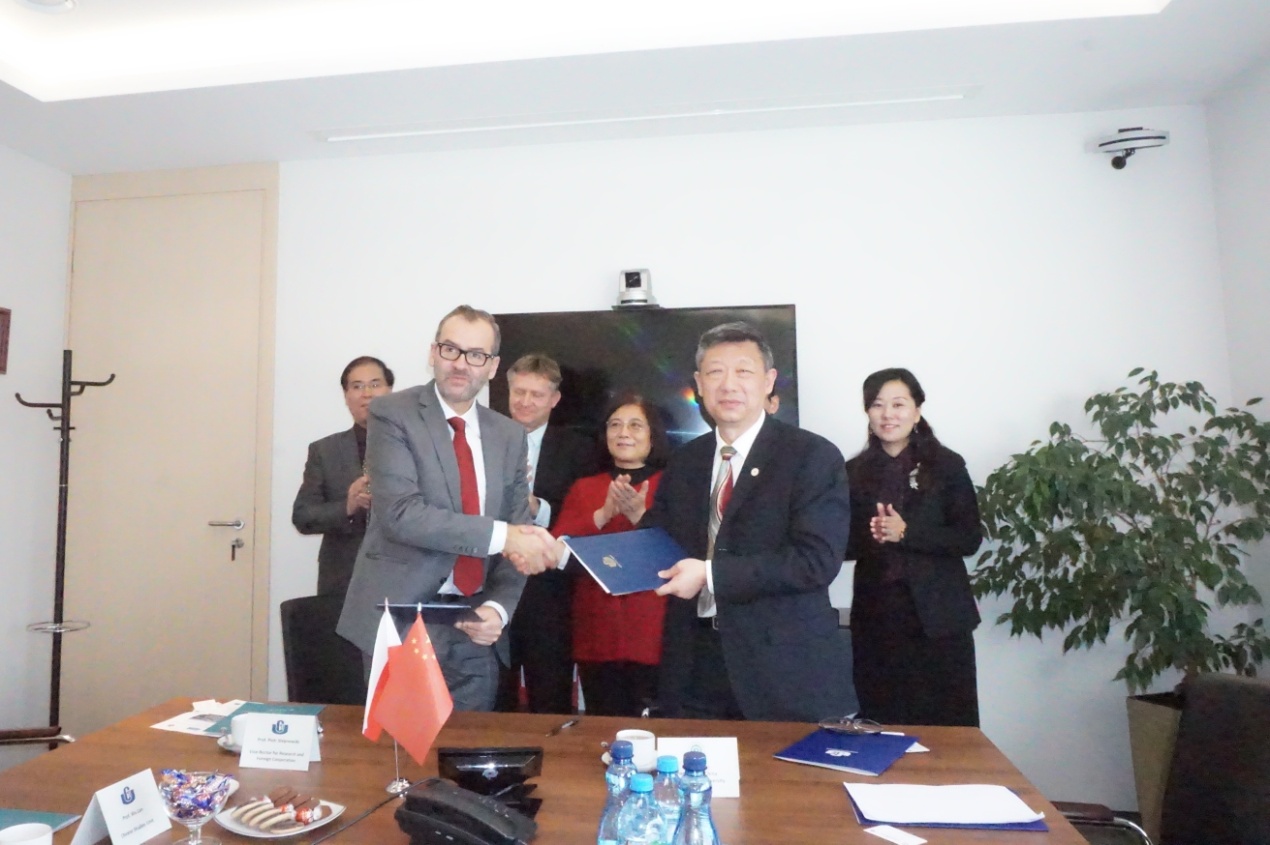 Signing MOU with University of Gdansk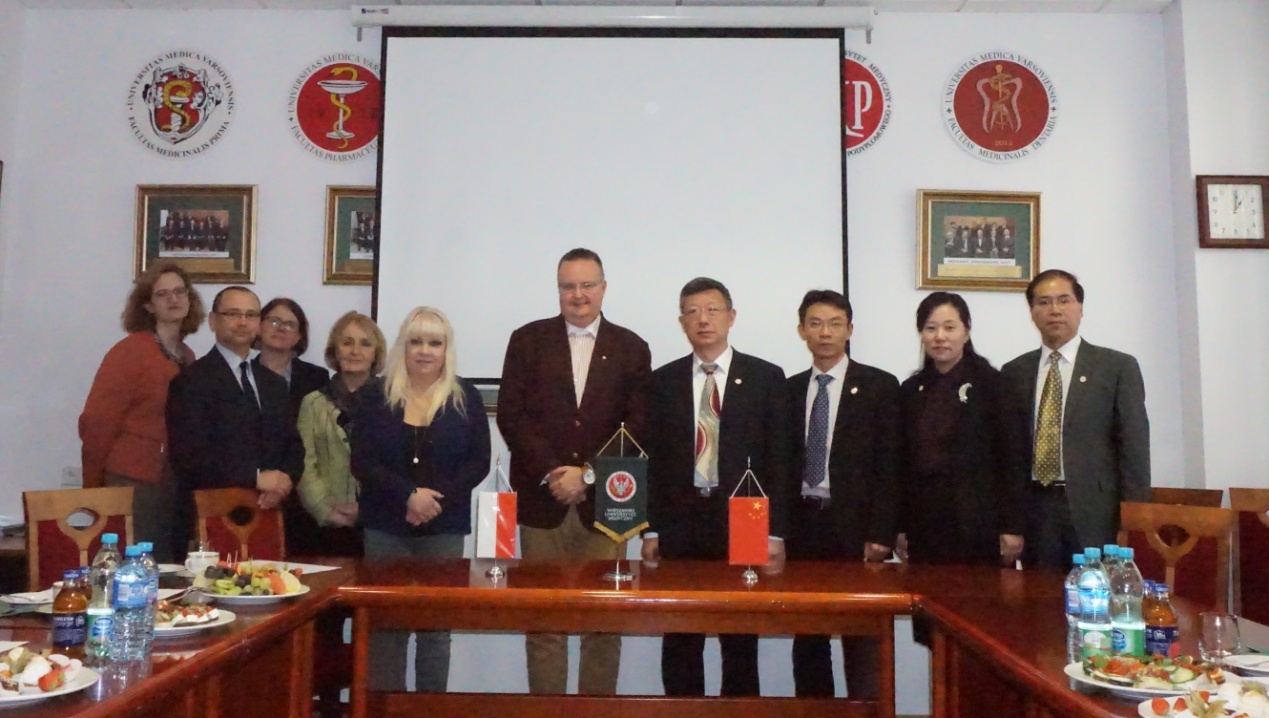 Visiting Medical University of Warsaw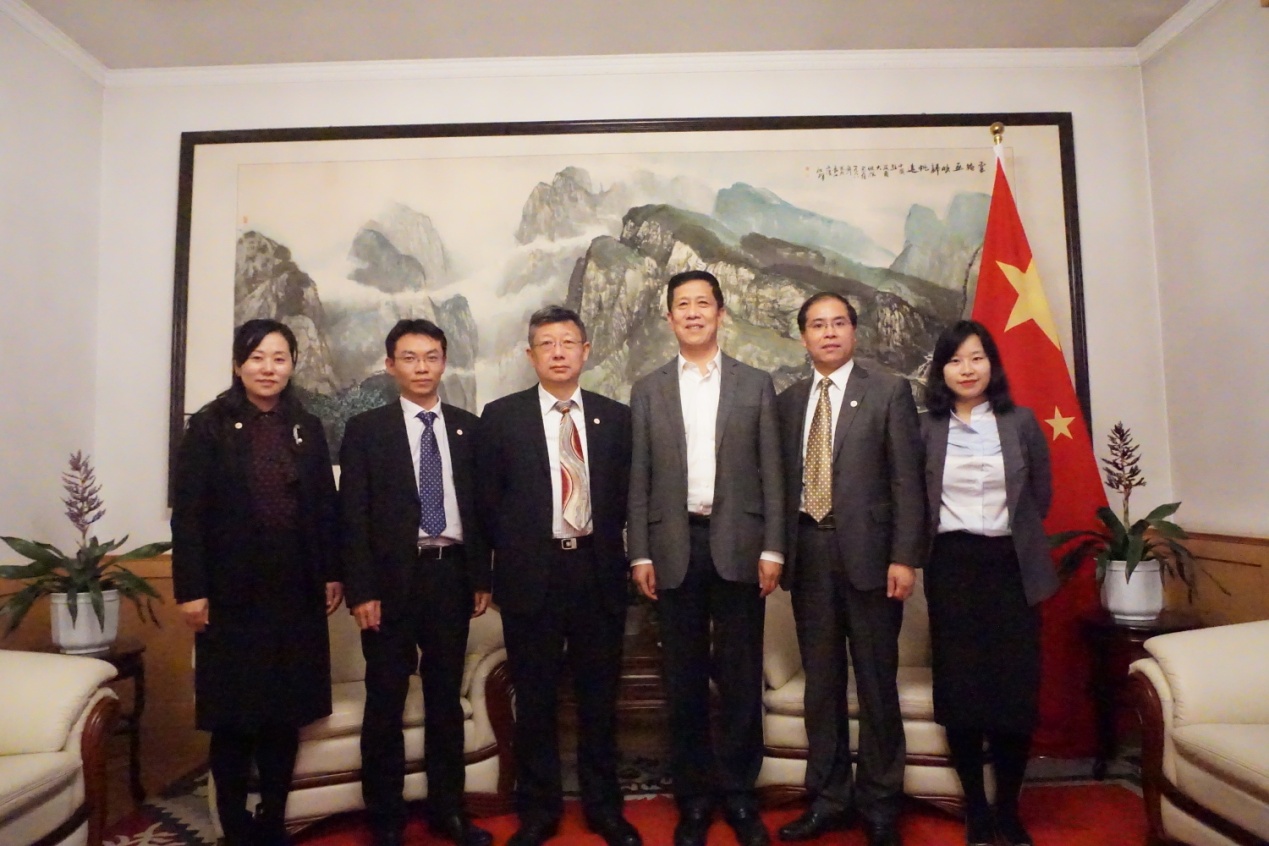 Visiting Chinese Embassy in Poland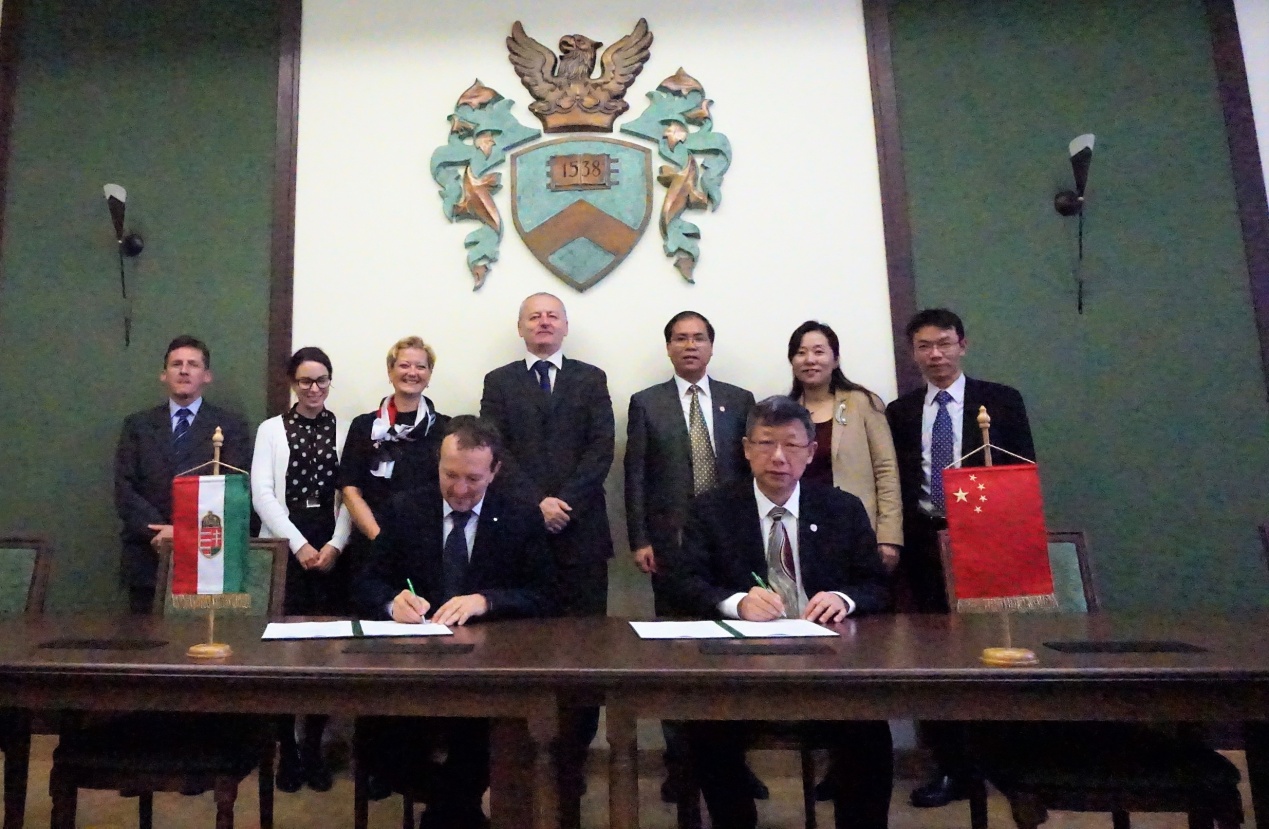 Signing MOU with University of Debrecen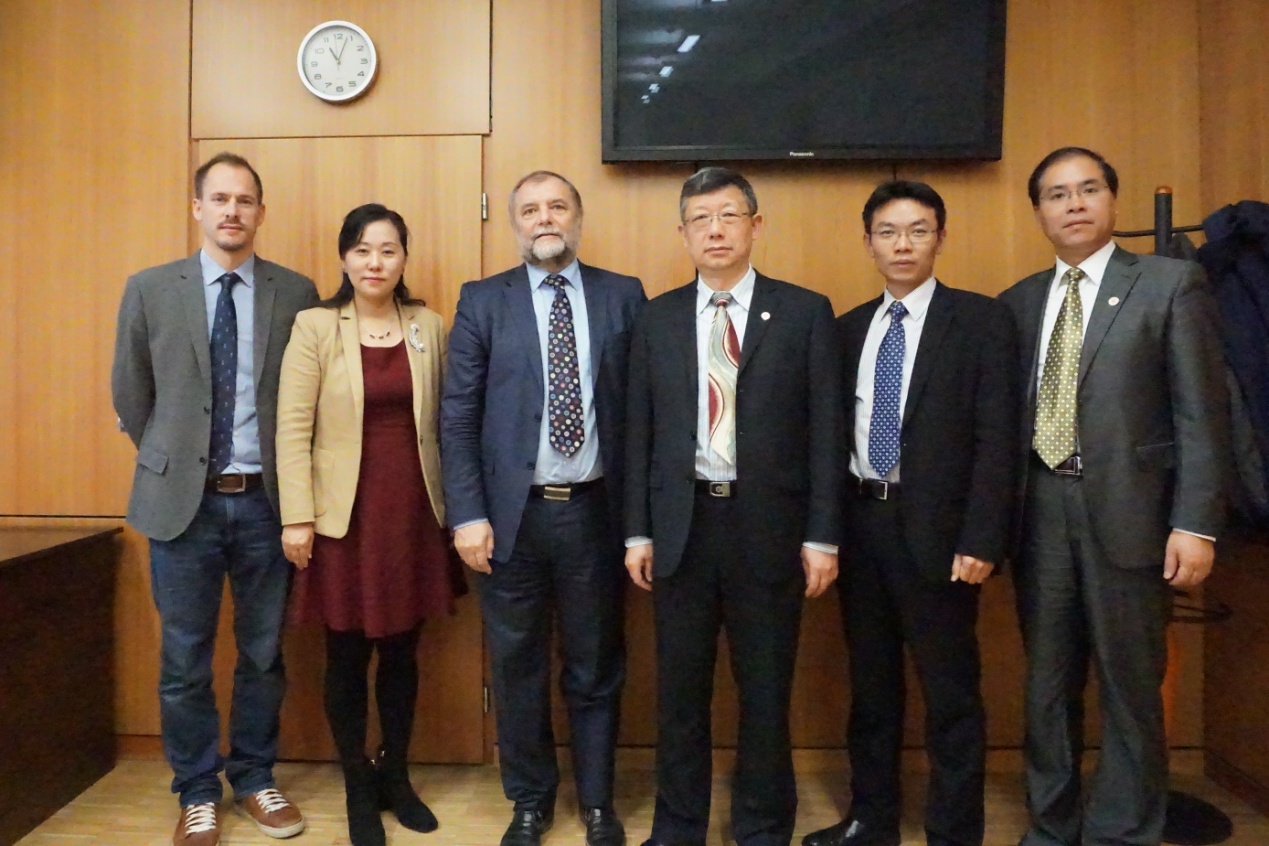 Visiting University of Pecs
Written by QIU Mingming
Translated by LIU Qi
Proofread by SHI Zhixiang
Office of International Exchange & Cooperation, CPU