October 25th, Nanjing: the 8th Nanjing Nagoya·Shenyang Pharmacy Symposium was hosted in China Pharmaceutical University. This symposium brought together more than 100 experts, faculty members and students from China and Japan to discuss the future of pharmaceutical research and development, share the innovation results ande new findings in their respective research fields. It is also an important event for the 40th anniversary of China-Japan Treaty of Peace and Friendship.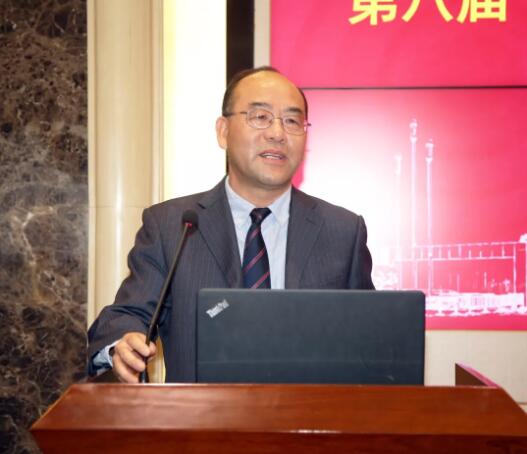 CPU president LAI Maode gives speech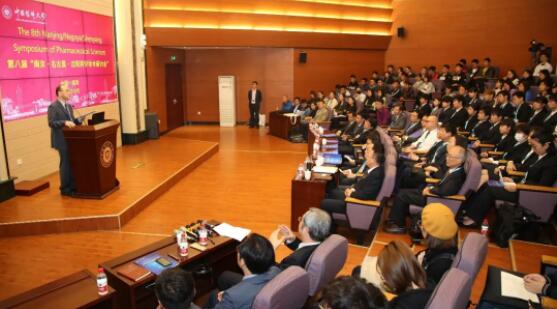 The sessions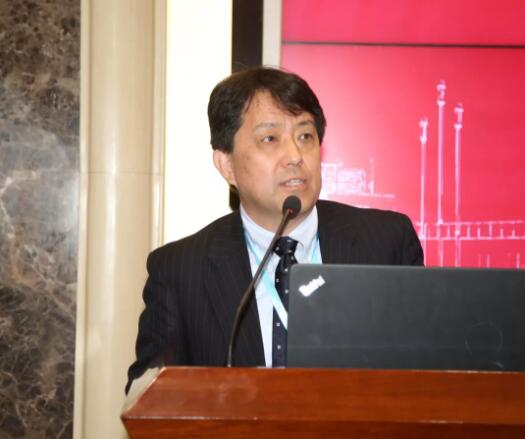 Speech made by Prof. LIN Xiumin, the Dean of the Graduate School of Pharmacy, Nagoya City University of Japan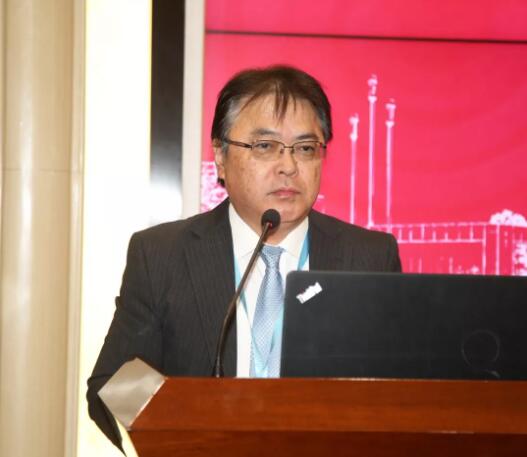 Speech made by Professor Kameihiro, Meijo University of Japan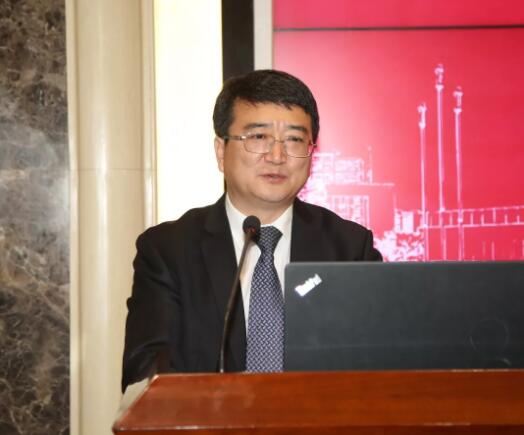 Speech made by Prof. CHENG Maosheng, Vice president of Shenyang Pharmaceutical University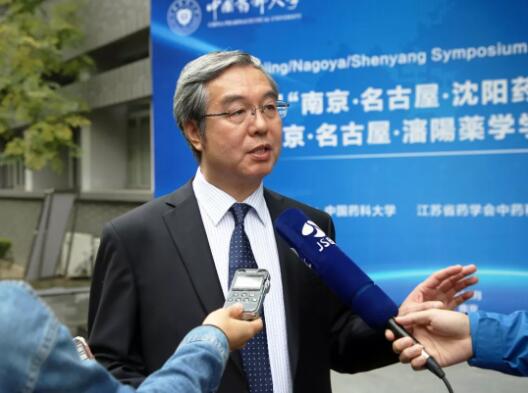 Interview with Prof. KONG Lingyi, Vice president of China Pharmaceutical University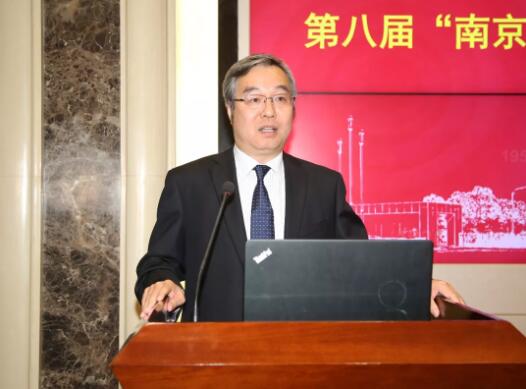 Session hosted by Prof. KONG Lingyi, Vice president of China Pharmaceutical University
At the opening ceremony, CPU president LAI Maode delivered a welcoming speech. He said the seminar has been successful in providing innovative and comprehensive perspectives for pharmaceutical industries in China and Japan, as well as a platform for exchange in pharmaceutical analysis, pharmaceutical chemistry, pharmacology, pharmacokinetics, etc. At the same time, CPU as an educational institution authorized by the Chinese Ministry of Education to receive overseas full-time pharmacy students and visiting scholars, will continue to play its powerful role as a communication platform for China-Japan cooperation and long-term friendship.
During the two-day seminar, in addition to the academic keynote speeches, more than 70 scholars and faculty members submitted academic reports and posters, and they had live exchange with students.
2018 marks the 40th anniversary of the China-Japan Peace and Friendship Treaty. The unprecedented exchange of opportunities has benefited from an unprecedented open exchange atmosphere. Kazuhiro Kamei, head of Meijo University in Japan, said the seminar was held to allow "zero distance" between pharmacy talents in China and Japan.
The Nanjing Nagoya·Shenyang Academic Seminar has been successfully held for 8 sessions. More than 1,000 Chinese and Japanese faculty and students have participated in the form of academic wall newspapers, speeches, and seminars. Since its first session in 1998, the symposium has received extensive support and attention from pharmaceutical professionals in China and Japan. It has also been reported that the academic and innovative nature of the seminar had a positive impact in the pharmaceutical industry.