Nov.12-17, 2018: CPU School of International Education held the third International Cultural Festival as a measure to display students' leaning of culture, enrich students' lives, increase social interactions and foster ties of "Belt and Road" countries.
The first three days' Cultural Talk has seen students from 18 countries to present their cultures through PPT slides, music and videos, for students to see what life is like in other countries.
On Saturday's Cultural Performance and Tent Exhibition, the square near Cafeteria #2 was transformed into a stage, surrounded by 60 tents representing different countries and Chinese minority ethnic groups. Food was served. Dances, songs and plays were performed by individual volunteers or by various school clubs.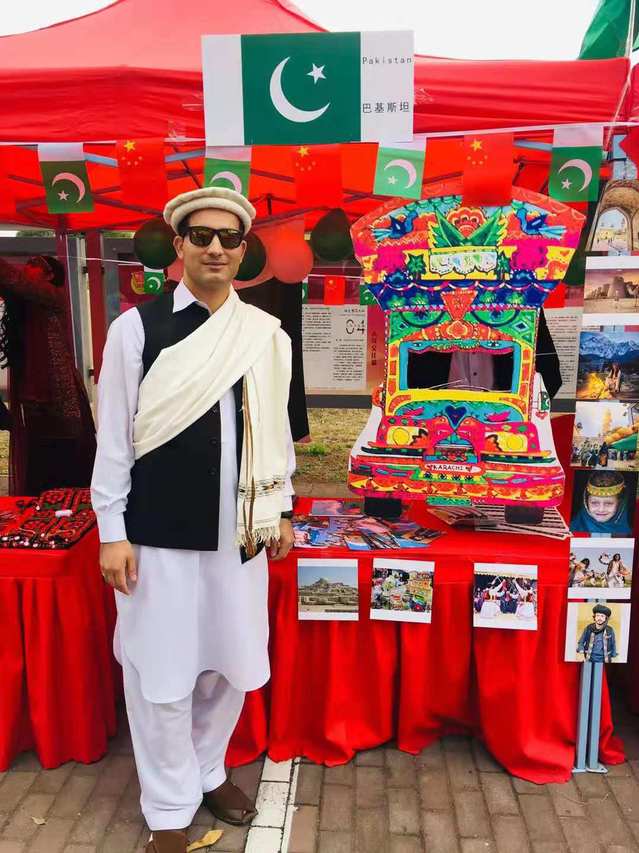 Cultural Tent of Pakistan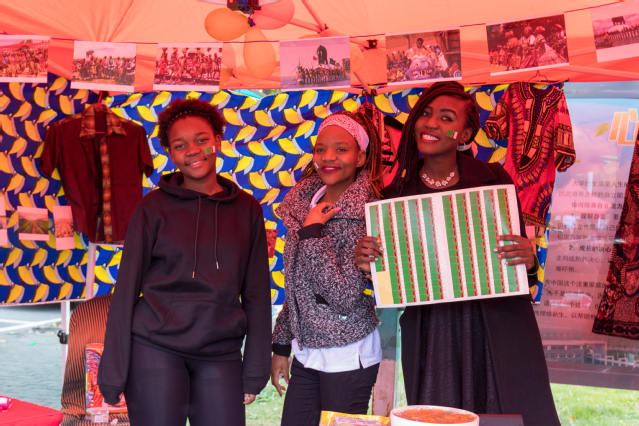 Cultural Tent of Africa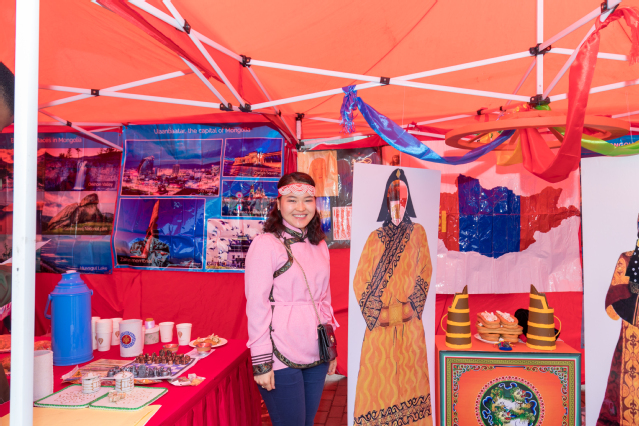 Cultural Tent of Mongolia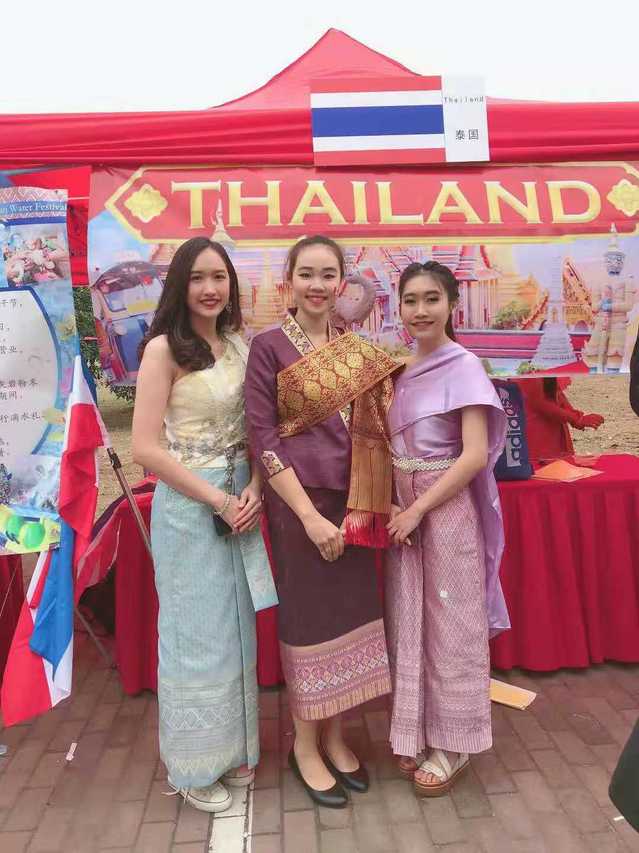 Cultural Tent of Thailand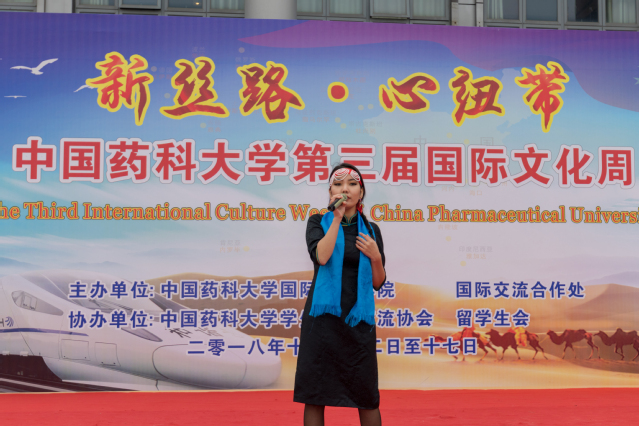 Singer from Mongolia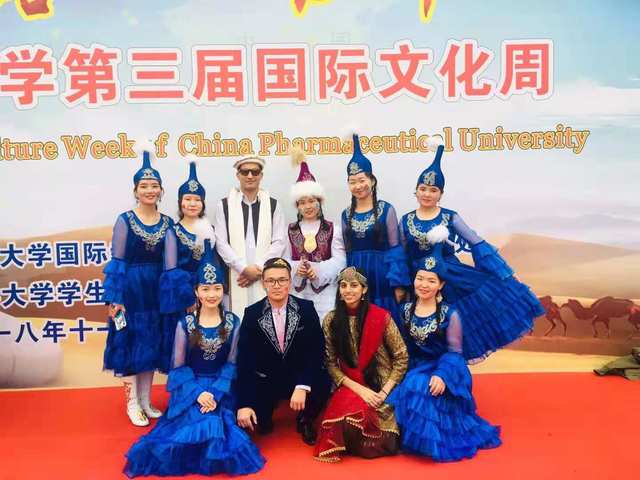 Dancers of Chinese Minorities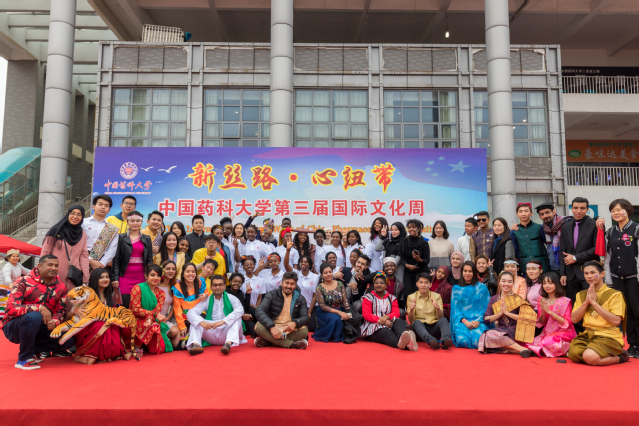 Performers of Cultural Show
Written by YU Xiaori,
Translated by LIU Qi
School of International Education
Photos by JIANG Wentao and QIU Yangmin