Feb.28, 2019: After two months' renovation, the Study Room of CPU Library now reopens. It covers an area of 1,000 square meters and allows at most 381 students to study at the same time.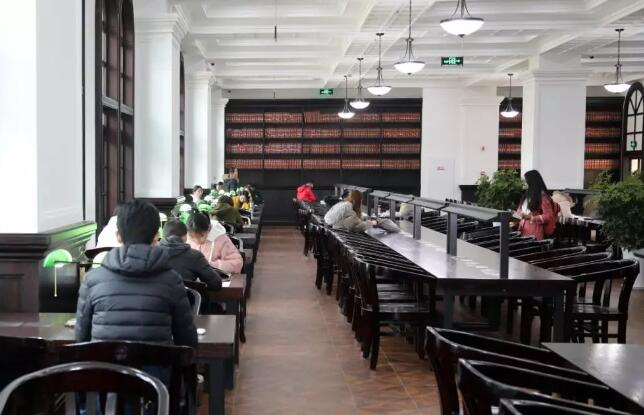 The room is decorated in neoclassic style with hardwood flooring, desks, chairs, arched windows, bright white walls and retro style table lamps. Electric outlets and book cases are equipped on all desks and portraits of Nobel Laureates hang on the wall.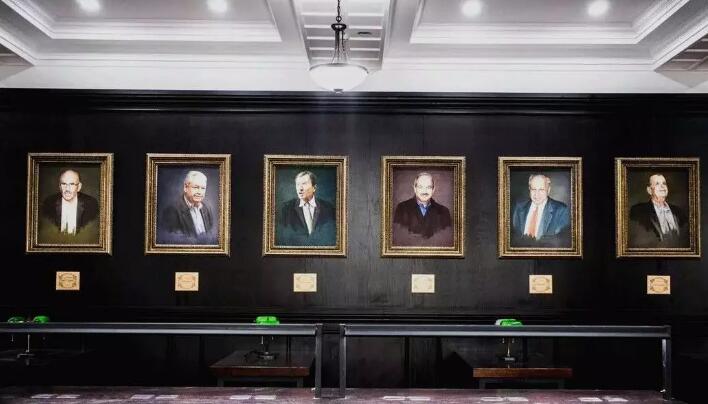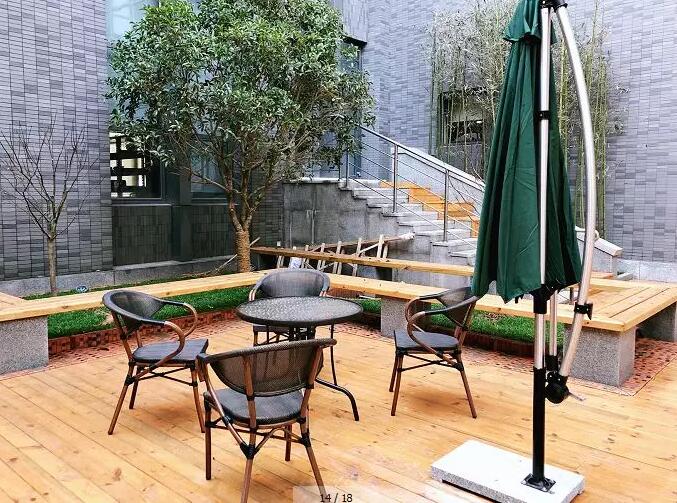 Students highly commented the renovated study room as it is quiet, convenient and meets aesthetic needs.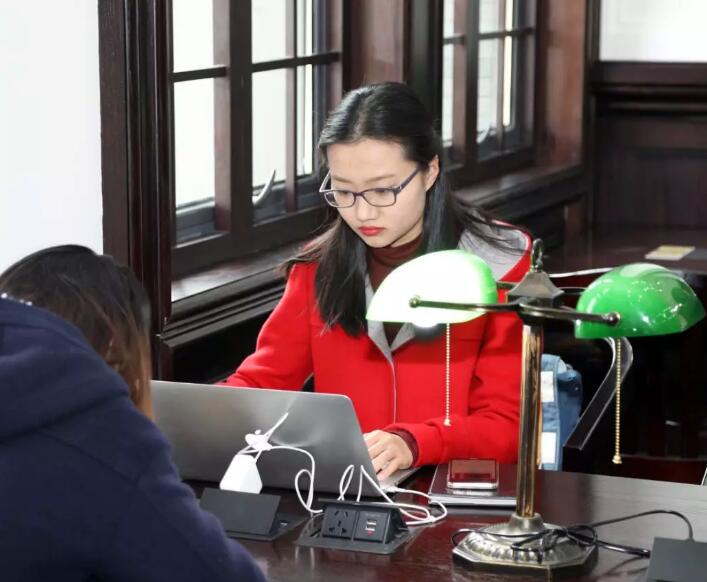 CPU library uses advanced WeChat seat reservation system to make their service both humanized and orderly.