March 29-30, 2019: CPU held its spring recruitment fair for 2019 graduates. More than 350 well-known pharmaceutical enterprises and institutions across China with more than 11,000 jobs came to the fair, attracting 4,331 CPU graduates of all majors.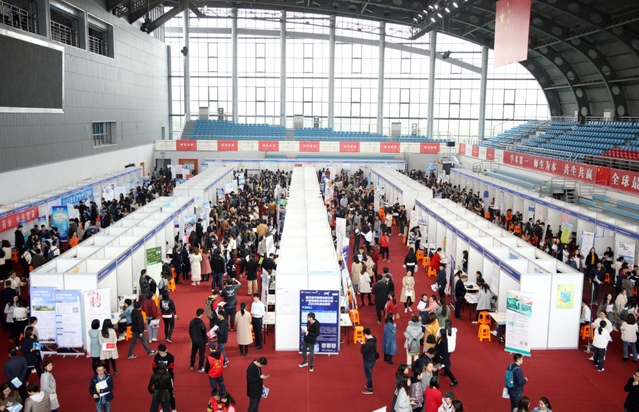 CPU leaders always attach great importance to the employment of graduates. JIN Nengming, CPU's CPC party secretary and WANG Zhenghua the deputy secretary of CPU CPC and vice president of CPU visited the job fair on the spot for two consecutive days to inspect the recruitment, to understand the development of the industry and thanked the employers for their long-term support for employment.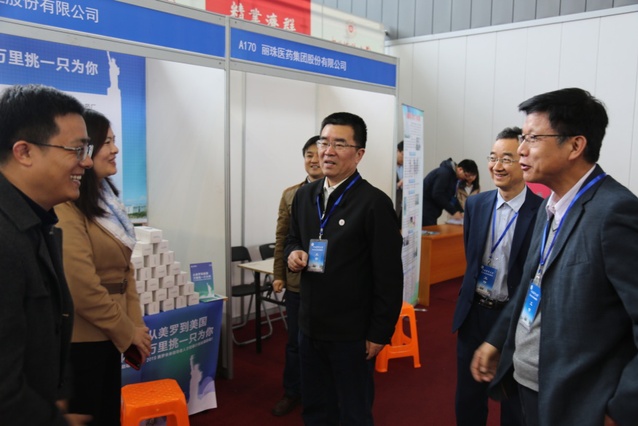 CPU's Student Affairs Office has done a lot of preparatory work in advance to enable the recruitment work be done with high efficiency and high quality. In addition to some "regular actions", such as job-seeking lectures, workshops, guidebooks, providing venues for interviews and written venues, and on-site scheduling of recruitment information by student volunteers, juniors (Year 3 students) have been invited to the recruitment fairs for on-site education. In addition, for students with employment difficulties, guidance counselors conducted "hands-on" guidance on school-work adjustment, resume writing, and job seeking skills one by one before the recruitment fair.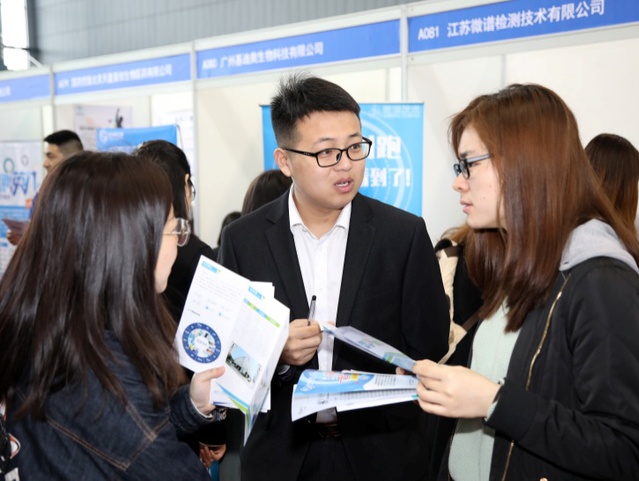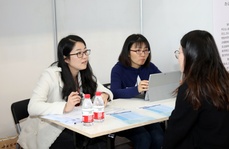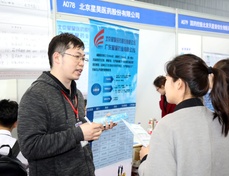 CPU has consistently exerted its industrial advantages, constantly developing and maintaining graduate employment bases, and occupying the high-end employment market. CPU maintains the database of employers, and publishes the information employers and employees through the Smart Employment Platform and WeChat public platform for both to understand each other's needs. Achieving full employment and high-quality employment, CPU graduates are guaranteed to "win at the starting line".
The recruitment fair has been reported by many media of China