Oct. 21, 2020: CPU opened its first on-campus bookstore, with a fantastic opening ceremony staged by university symphony orchestra, attended by President LAI Maode, Vice President LU Tao, Phoenix Media General Manager SHE Jiangtao and guests.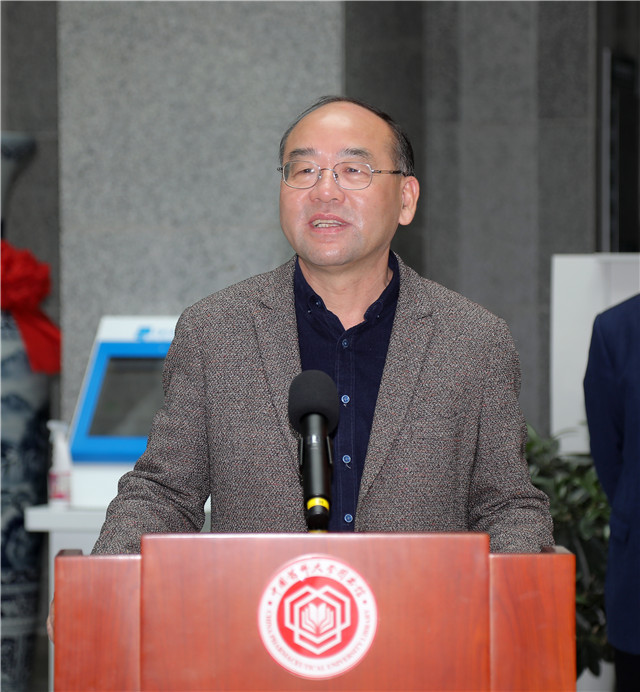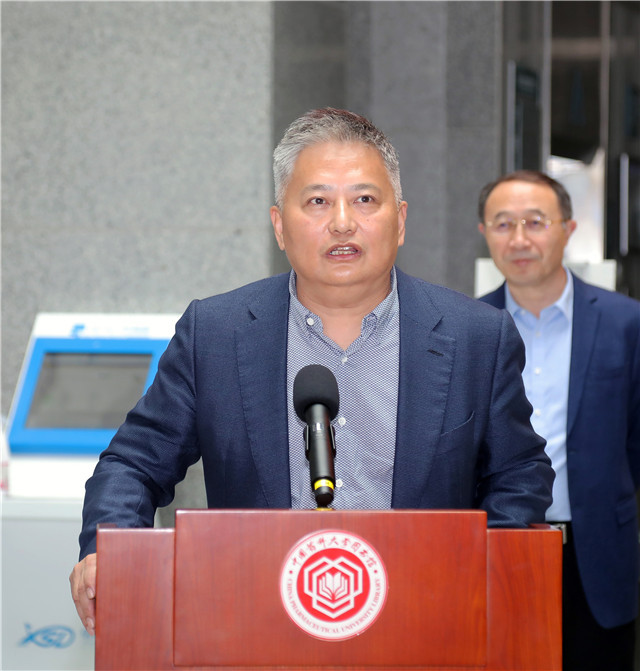 Principal Lai Maode expressed his warm congratulations on the opening of the campus bookstore. He said that the establishment of the campus bookstore is of positive significance to the development of CPU and is an effective carrier for the CPU's morality. It will help students grow up happily and improve their overall quality. General Manager SHE Jiangtao expressed his gratitude for the warm reception and the elegant performance of the symphony orchestra, and said that CPU has instilled the bookstore a profound meaning and good hope. He wished that the will continue to deepen cooperation and work together to build it an iconic campus bookstore.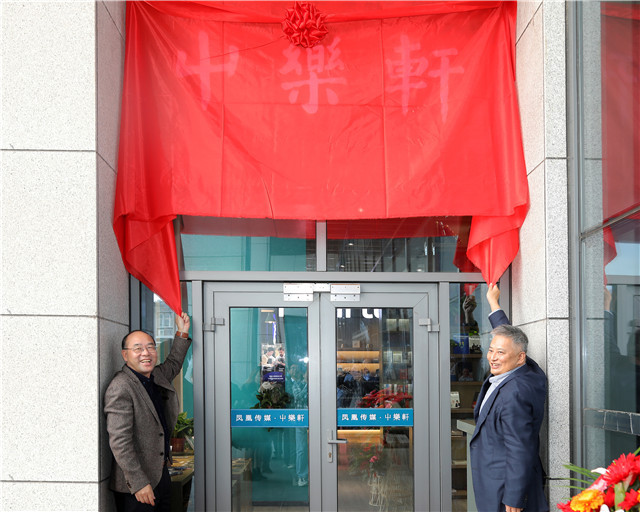 Afterwards, President LAI and General Manager SHE unveiled the campus bookstore, and guests from both sides visited the bookstore together.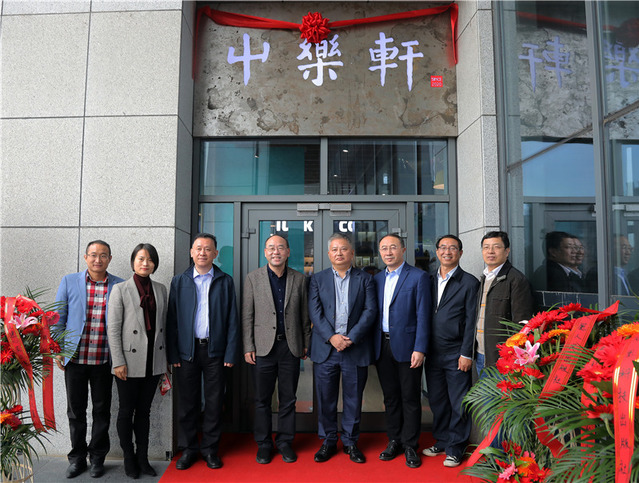 In the name of the store 屮樂軒, 屮 means the new birth of plants and trees, and 樂 means joy and happiness; 屮 and 樂 are combined to become the traditional Chinese character 藥" (medicine); 軒 means the environment is warm and bright. The bookstore focuses on social science, literature, and lifestyle. In the future, it will also provide one-stop cultural and derivative services such as training, book exchange, lectures, salons, creative arts, exhibitions, publishing and printing, and voluntary practice.